Tube headphone amplifier ST-18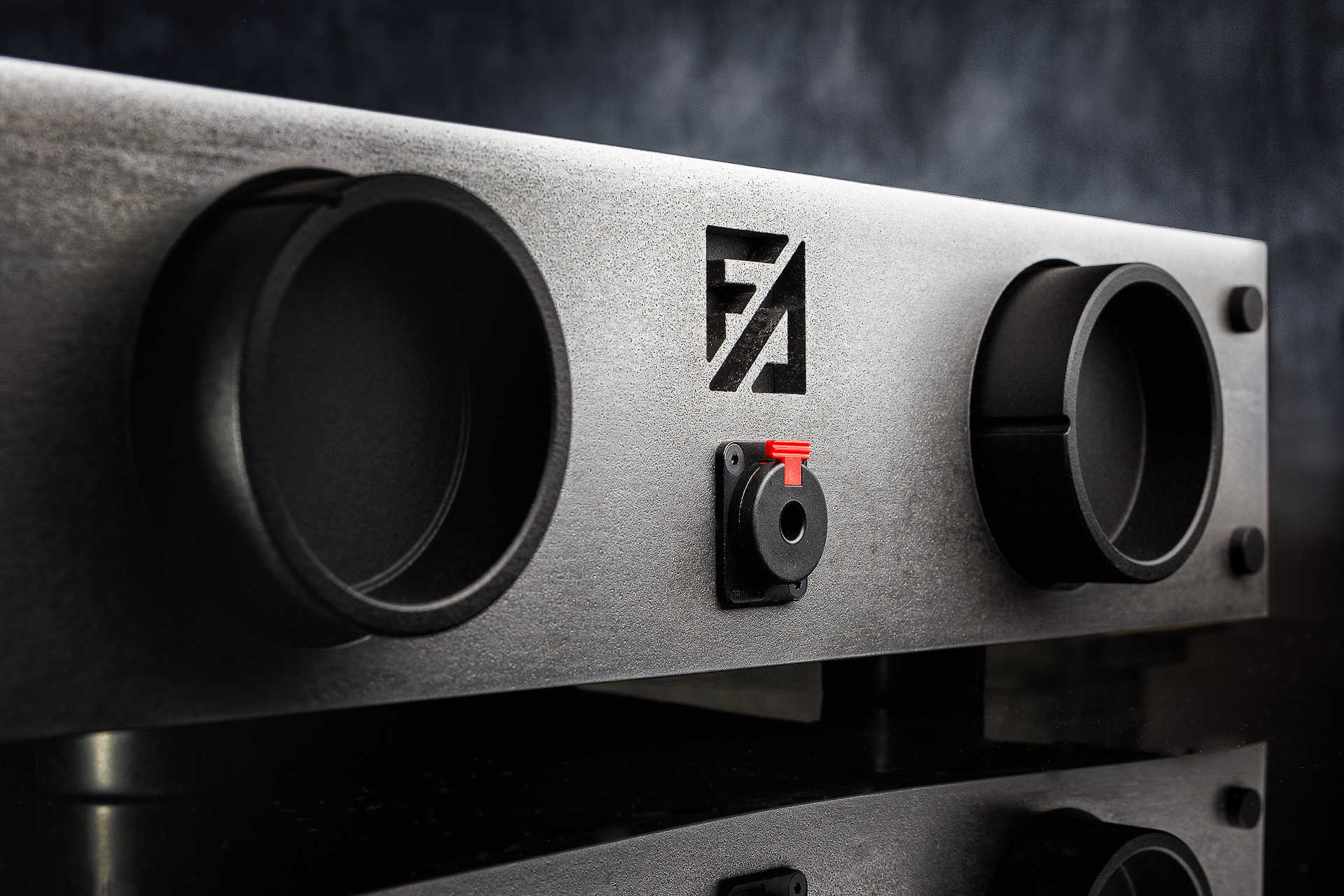 Pure Design Topology
Class A triodes
OTL SE circuit (output transformer less & single-ended)
P2P soldering installation (point-to-point)
No global circuit feedback
Robust power supply
Anode voltage delayed switching system based on an electron tube
AC vacuum tube heating
Only four components in the signal path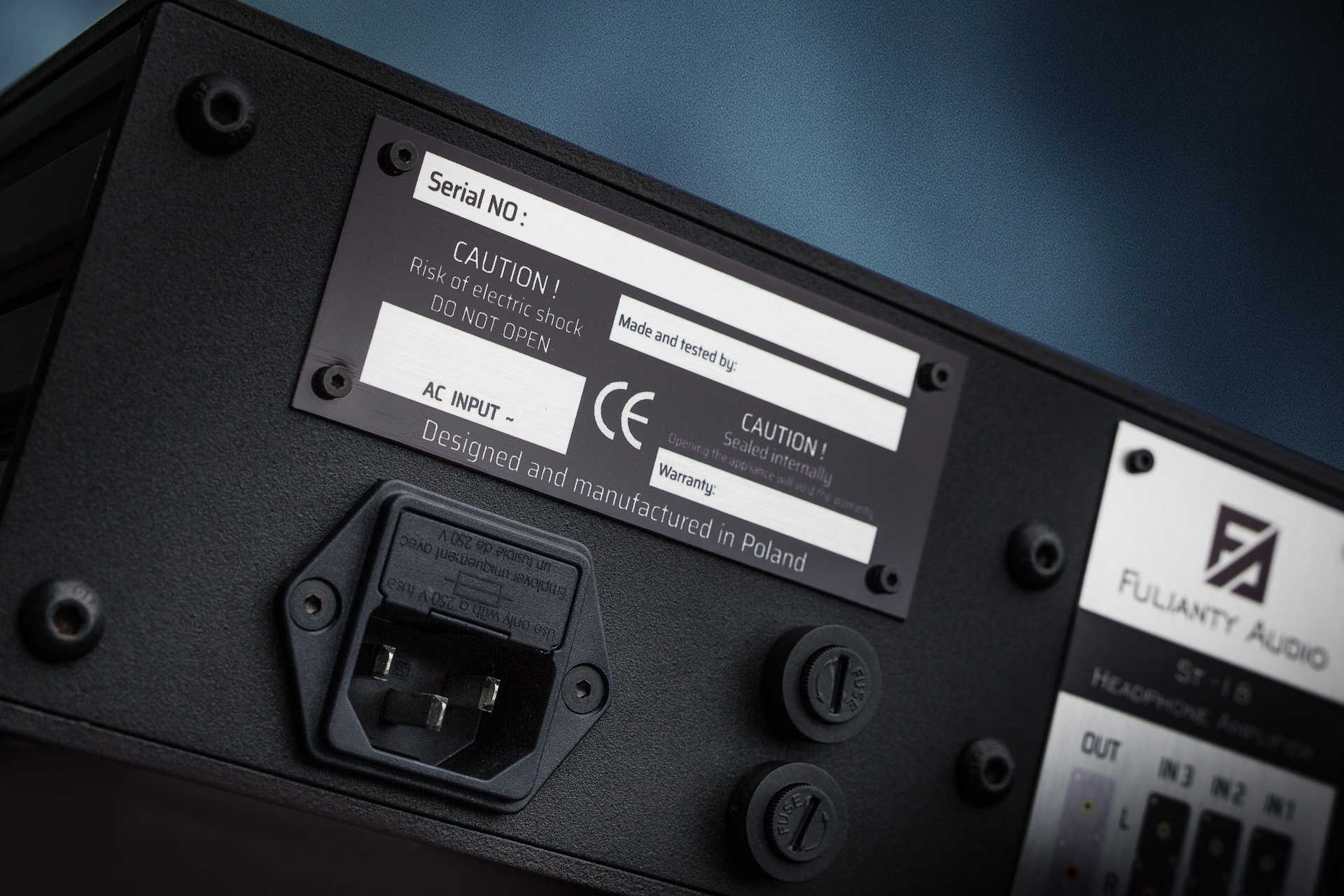 High-End selected audio components
NOS (new old stock) carefully chosen from well-known manufacturers fabricated during the golden age of vacuum tube production
Highly refined supporting components: resistors, capacitors, source-selector, potentiometer, sockets, induction components in the hi-end specification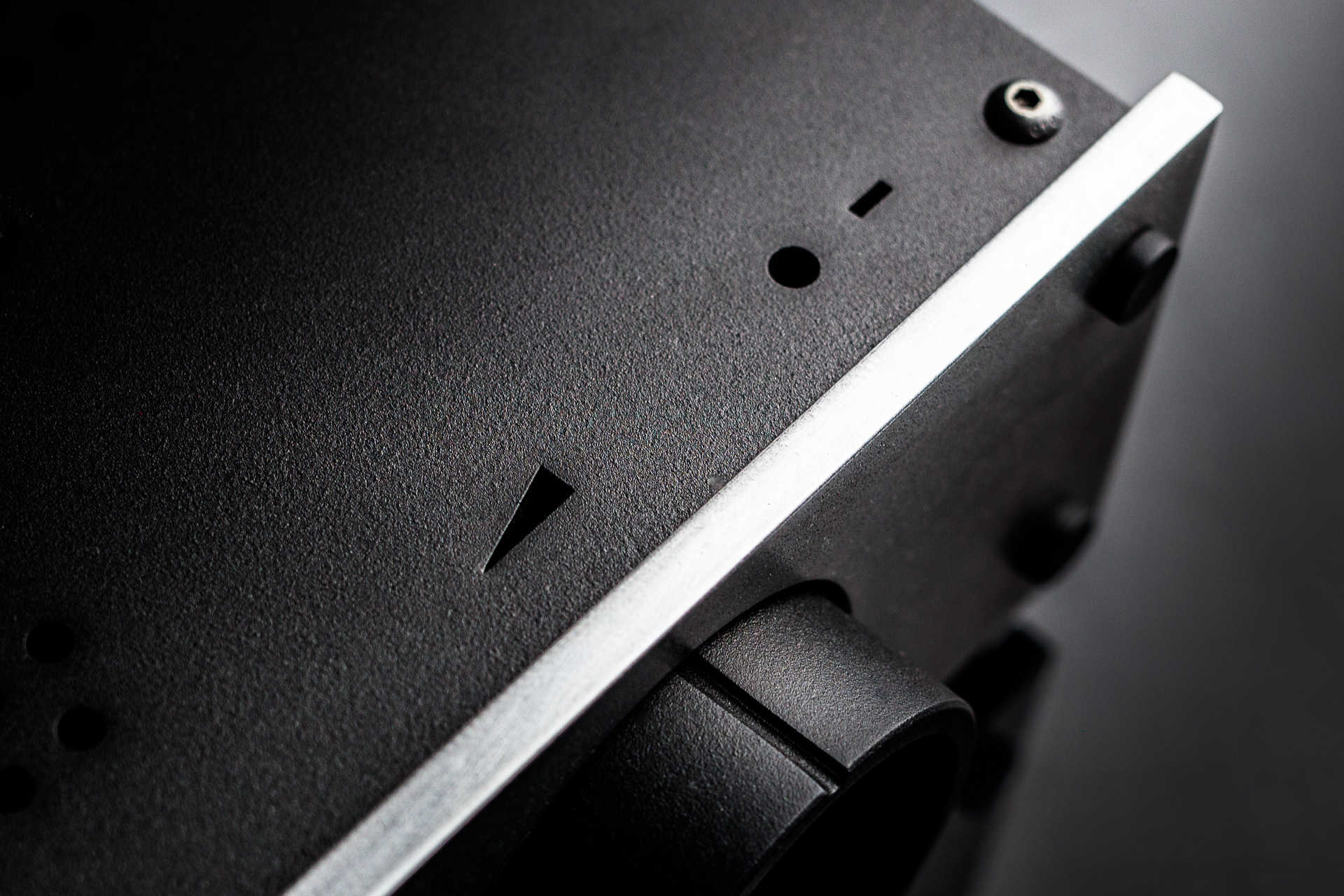 Modern Design
Solid chassis, built from non-magnetic aluminium parts fabricated by CNC with a powder-coated finish
Corten steel front panel, individually hand-made and finished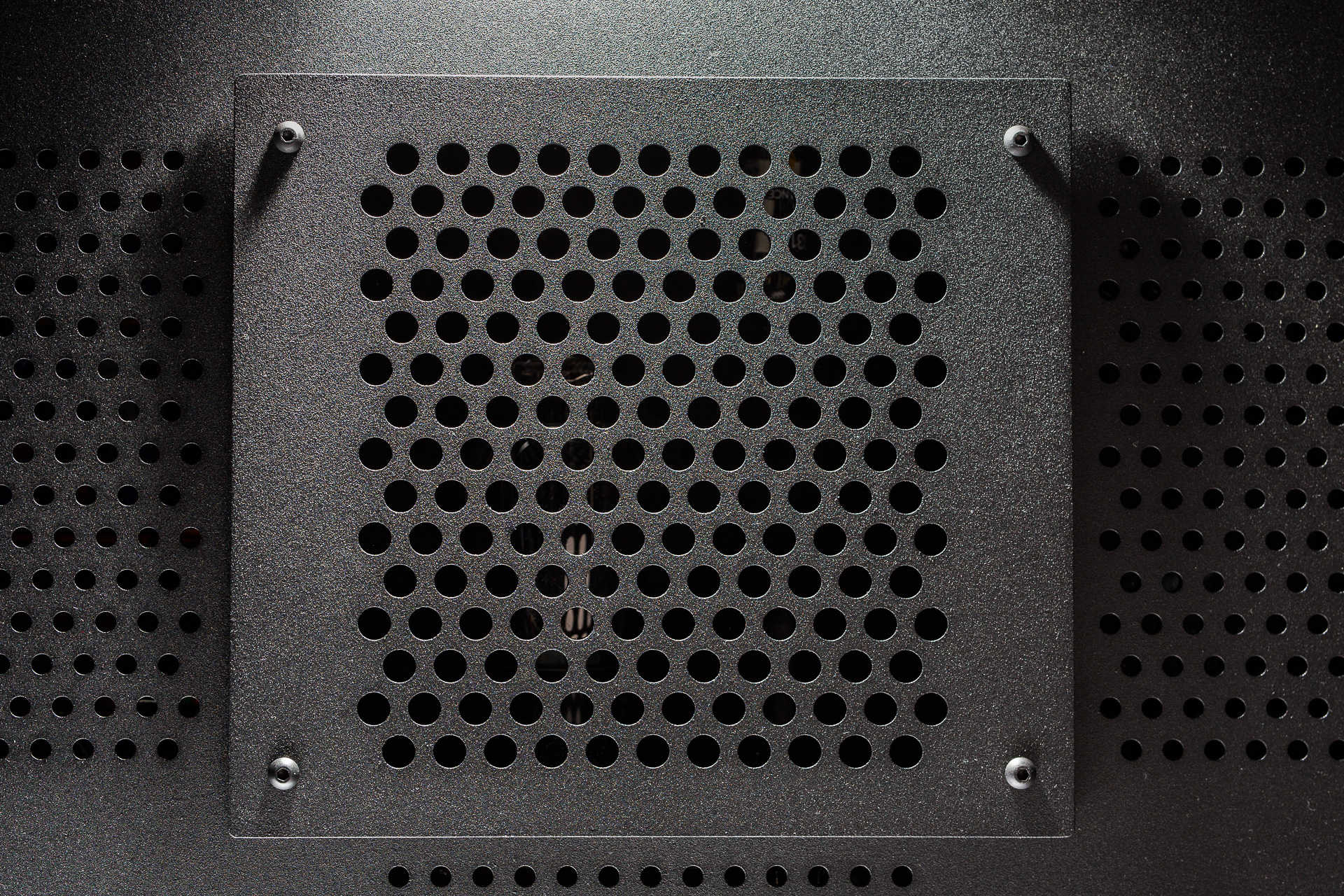 Box content
amplifier ST-18 with NOS tubes
power cord PC-18
product guide
certificate and warranty card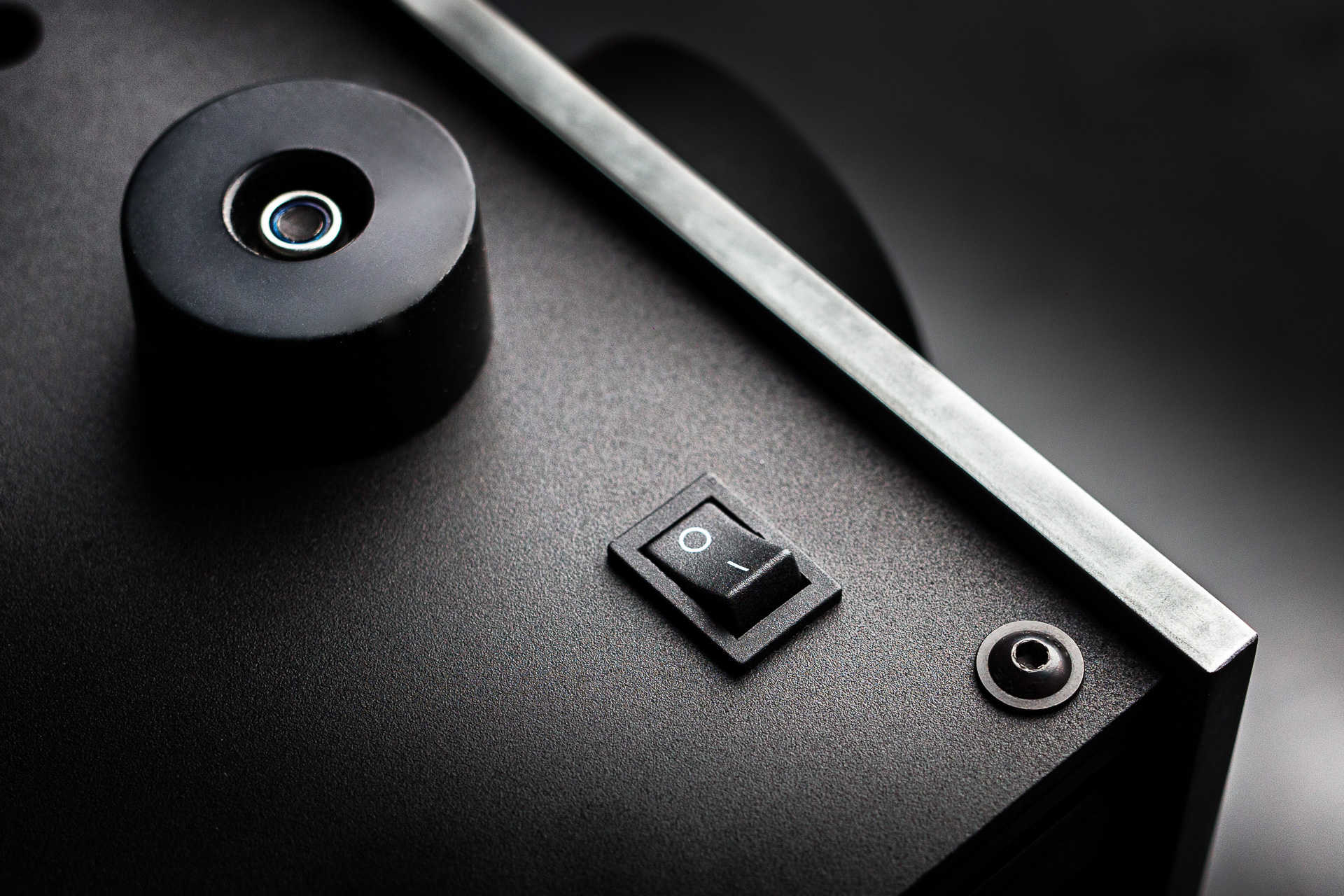 Terms of Trade
Price
5.550,- €

(excl. VAT / hors TVA)
VAT
VAT of 23% is applied to all goods and services sold within EU. EU businesses can order with zero VAT if their VAT number is provided in advance.
Dealer sales and orders
If we have a representative in your country, you can order from the Dealer. The net price is the same and Dealers add local VAT.
Direct sales and orders
Anyone from a country where we do not have a representative can purchase the product directly from us by contacting us via e-mail. Current list of dealers and representatives is always listed on our website.
Payments
We accept the payments in form of bank transfer to our Euro account and Polish Zloty account.
Shipping
We ship the goods only after 100% of price and shipping cost has cleared in our account. We choose shipping company unless otherwise agreed.
Limited Warranty
The amplifier was manufactured and tested to the highest quality standards. The limited warranty covers defects in material or workmanship for 36 months (NOS tubes for 6 months), from date of purchase. Our limited warranty is void if the product is returned with broken seal, any alternations or in case of improper use. To request warranty service please provide document of purchase and description of the problem. The warranty does cover shipping the goods back to the user but it does not cover shipping from the user to us.
Product Guide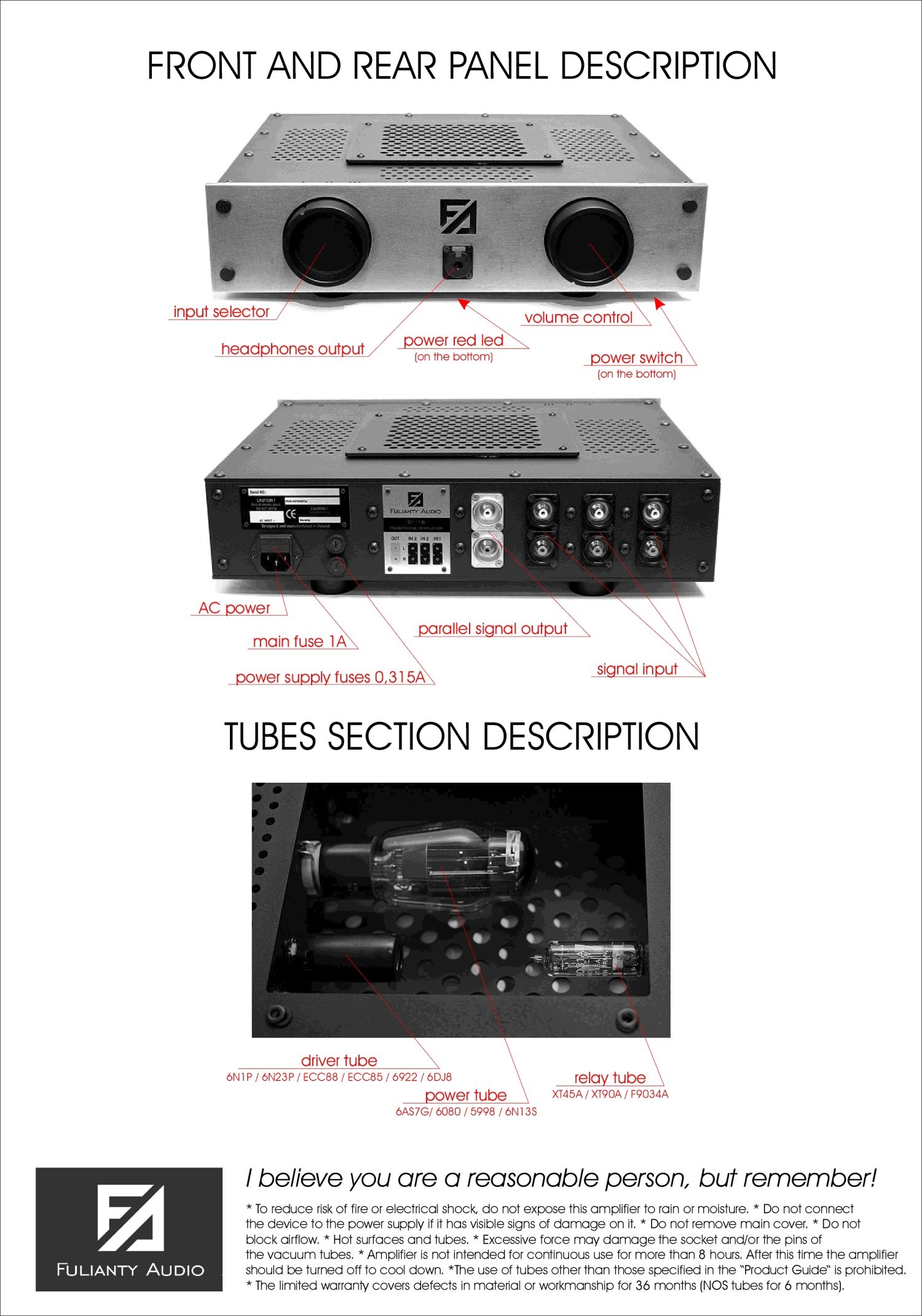 Designed & Manufactured in Poland by Fulianty Audio